Thanks to our amazing community, and evangelism, we are now taking a big leap into the Spanish Comic Community. Helping creators get a little back from their hard work.
Via Las Crónicas PSN we found a list of 14 comics that have signed up both to support each other, and to allow their readers to show their gratitude. Below is a sample of the 14 comics, enjoy!
Las Crónicas PSN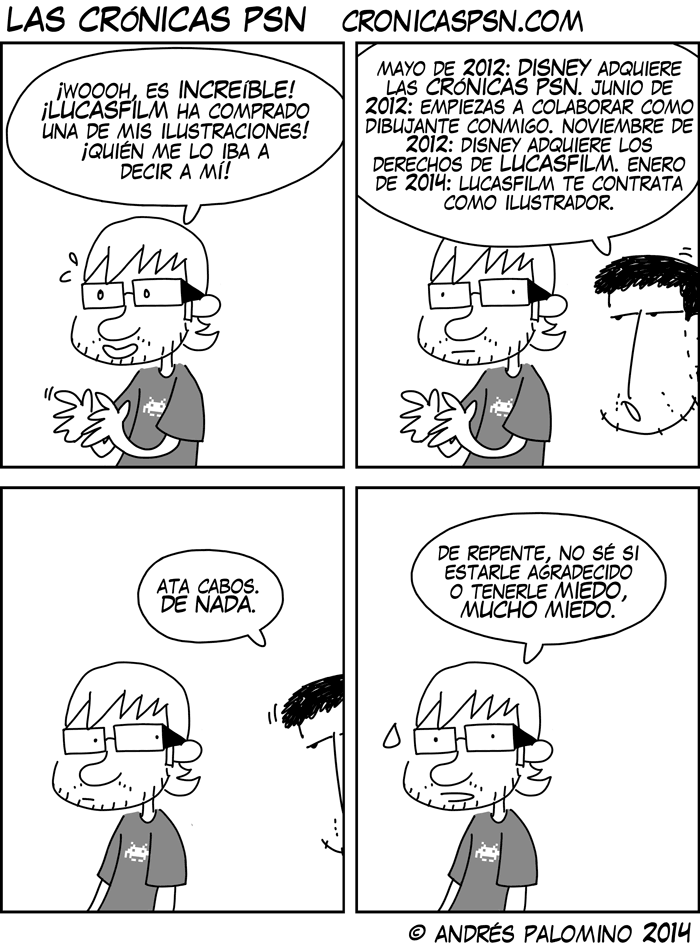 El Sistema D13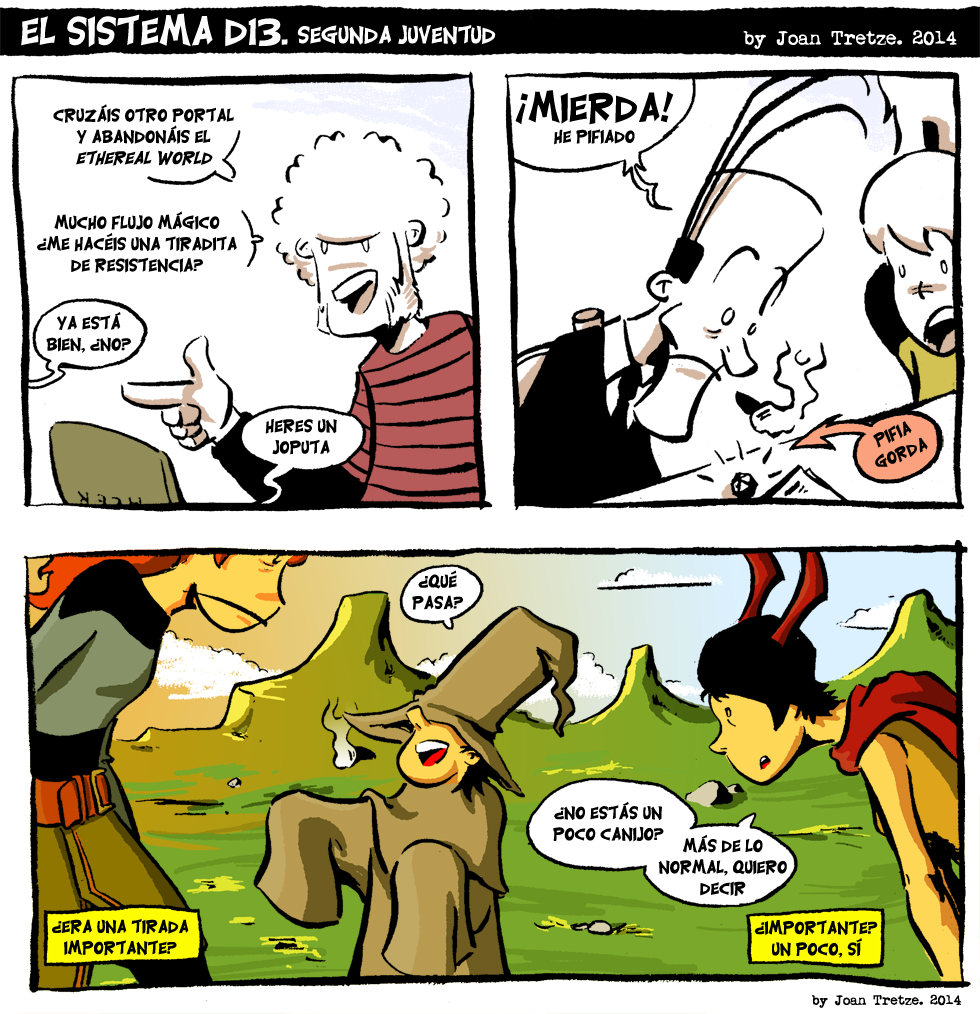 If you want to find other Web-comics on Flattr there is plenty waiting for you in our catalog.